5 Affordable Marketing Strategies for Small Business Owners
Updated: 3 days ago
As a small business owner, one of your biggest challenges is finding effective ways to market your products or services while operating on a tight budget. Fortunately, there are many affordable marketing strategies that you can use to increase your exposure and convert leads to sales. Here are five of the most effective marketing strategies for small businesses.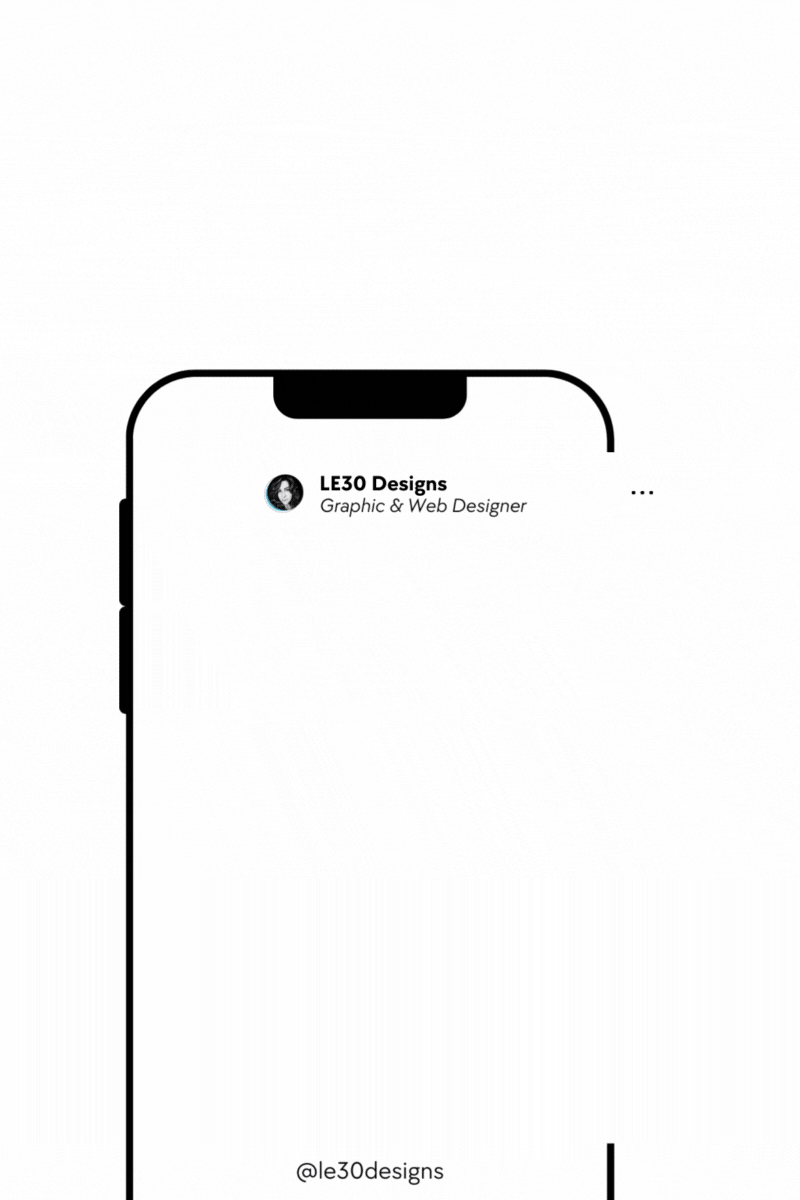 1. Social Media Marketing
Social media marketing is one of the most cost-effective marketing strategies for small businesses. Platforms like Facebook, Twitter, and Instagram offer free tools that allow you to promote your business, engage with customers, and build brand awareness. By regularly posting engaging content and interacting with your audience, you can quickly build a following and convert leads to sales.
2. Email Marketing
Email marketing is another affordable way to reach your audience and promote your business. By building an email list and sending targeted campaigns, you can keep your subscribers informed about your latest products, promotions, and news. There are many email marketing tools available, such as Mailchimp and Constant Contact, that offer affordable plans for small businesses.
3. Content Marketing
Content marketing involves creating valuable content that attracts and engages your target audience. By publishing blog posts, videos, and infographics, you can establish your business as a thought leader in your industry and attract potential customers to your website. Content marketing is a long-term strategy that requires consistent effort, but it can be a powerful way to build your brand and generate leads.
4. Referral Marketing
Referral marketing is a strategy that encourages your existing customers to refer their friends and family to your business. By offering incentives like discounts or free products, you can motivate your customers to spread the word about your business. Referral marketing is particularly effective because people trust recommendations from their friends and family more than any other form of advertising.
5. Local SEO
If your business has a physical location, local SEO can be an affordable and effective way to attract local customers. By optimizing your website and online listings for local search terms, you can improve your visibility in Google search results and attract more traffic to your website. This strategy can be especially effective for small businesses that serve a specific geographic area.
In conclusion, there are many affordable marketing strategies that small business owners can use to increase exposure and convert leads to sales. By focusing on social media marketing, email marketing, content marketing, referral marketing, and local SEO, you can reach your target audience and grow your business without breaking the bank.
Alicia Zamora is the owner of LE30 Designs, LLC, a minority and woman-owned business that specializes in digital marketing and web design. With over 10 years of experience in designing websites and more than 20 years in the sales and marketing industry, Alicia has established herself as a seasoned professional in the field. Through LE30 Designs, she offers full-service digital marketing solutions and creates modern website designs that accurately reflect her clients' brands and visions. As a minority and woman-owned business, Alicia is committed to promoting diversity and inclusivity in the industry. With her expertise and commitment to excellence, Alicia Zamora has become a respected leader in the digital marketing and web design space.
Need some help with marketing your business?